Loyalty marketing platform
Engage and Retain More Customers
Bring your loyalty strategy to life and grow long-term customer relationships, increase revenue, and strengthen your brand.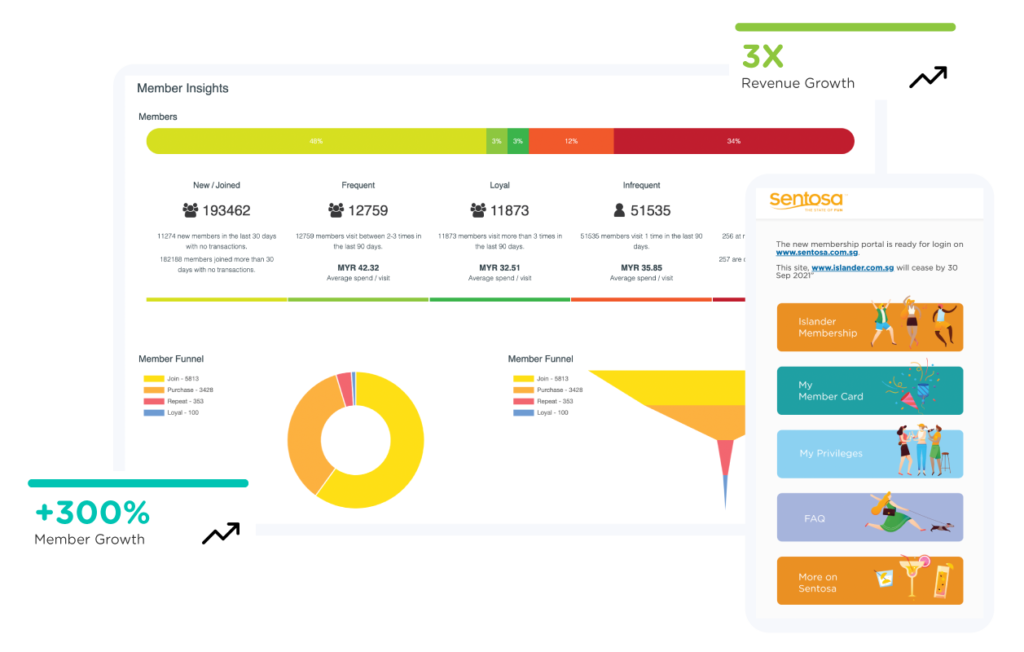 Happier Team, Happier Customers​
Bring your data, marketing channels, and insights together so you can connect with your customers — all from a single platform.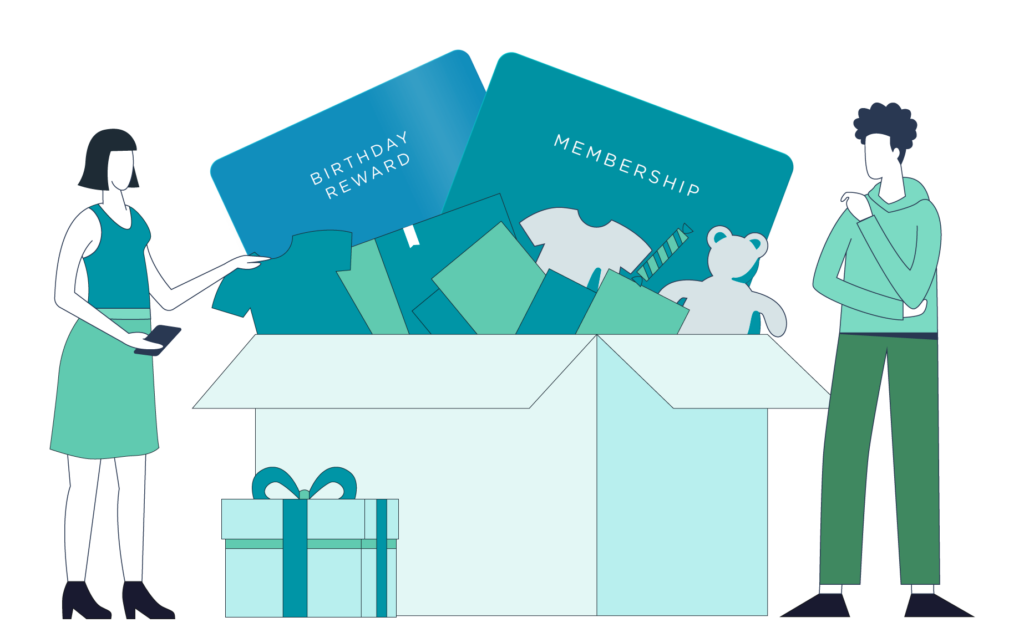 Loyalty Program Singapore
Our comprehensive platform empowers you to run an effective loyalty program in Singapore like many major brands. We can get you started in days, not months.
Bring your customer with more than just a loyalty experience. Our listen, feedback, referral, gamification solutions enable you to do more.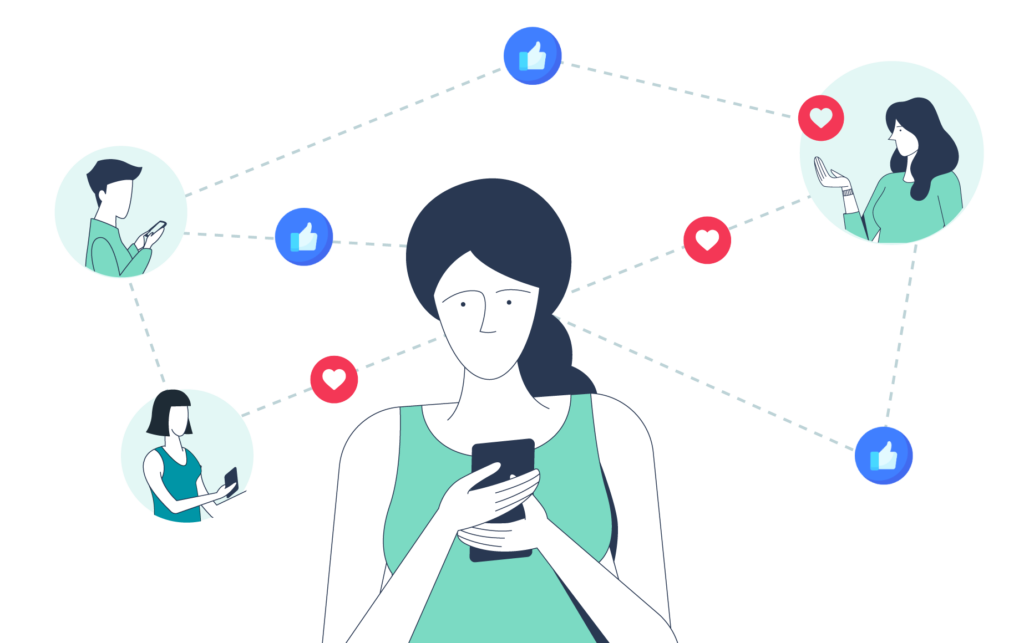 Never miss an opportunity to connect with people when it matters, engage with them with targeted campaign messages with automation built-in.
Our Consumer-focused CRM gives you a 360-degree view of Customer Profiles, Spending & Beyond. Your team can take advantage of this software feature to deliver the best customer service possible and improve customer retention.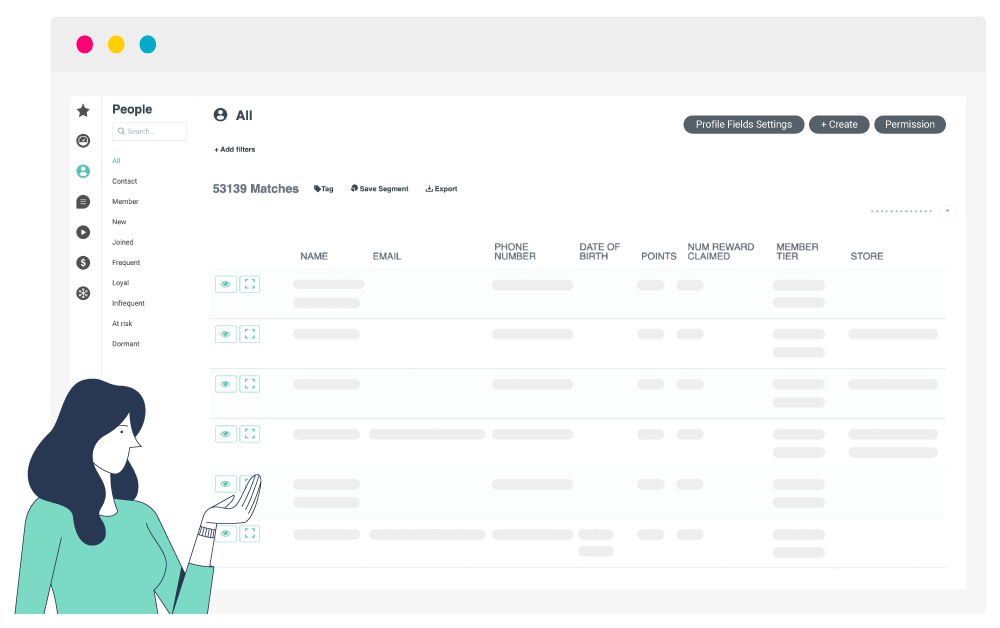 Drive more revenue for your physical locations. Sell more to your customer base who already trust your brand.
Sell Gift Card with cash value. A model used by many brands to not only create revenue but also let customers promote your brand by gifting to someone they know.
Sell digital vouchers of a single product and service or a package to be used with multiple visits. Zero commission to any 3rd party.
We have experience in your industry
Eber focuses on working with brands in your industry. Our team of experts will work with you right from the start. See what our customers in your industry say about us.
Your All-in-One Internet Marketing Software: Enjoy Seamless Integrations & Extensions!
Eber works hand in hand with Shopping Cart, PoS, and other systems you already using. We automatically synchronize customers and spending data to Eber to drive personalized engagement.