Try the Lucky Wheel app by Eber – it's free!
There are many ways to implement gamification for your business. But if you're looking for a quick solution, Eber's Lucky Wheel app can do the trick for you.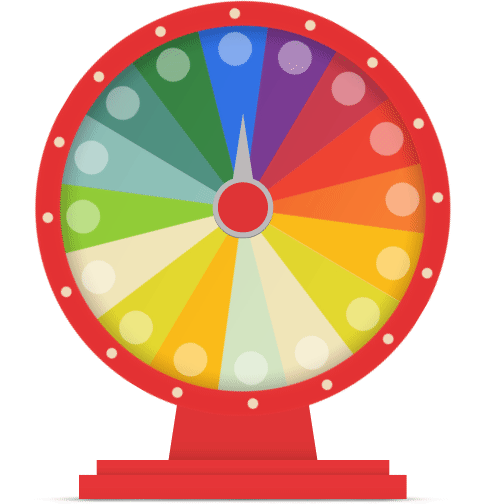 Five ways the Lucky Wheel tool can complete your membership program
Download the Lucky Wheel app now
If you're looking for something quick – just opt for a free, instant gamification option like the Lucky Wheel App by Eber. It's free and takes only about 5 minutes to set up.
All you have to do is download the app, edit the gift option on the wheel, and you're set to go!